Wing Chun Manual - Concepts and Principles of Wing Chun by Sifu Linda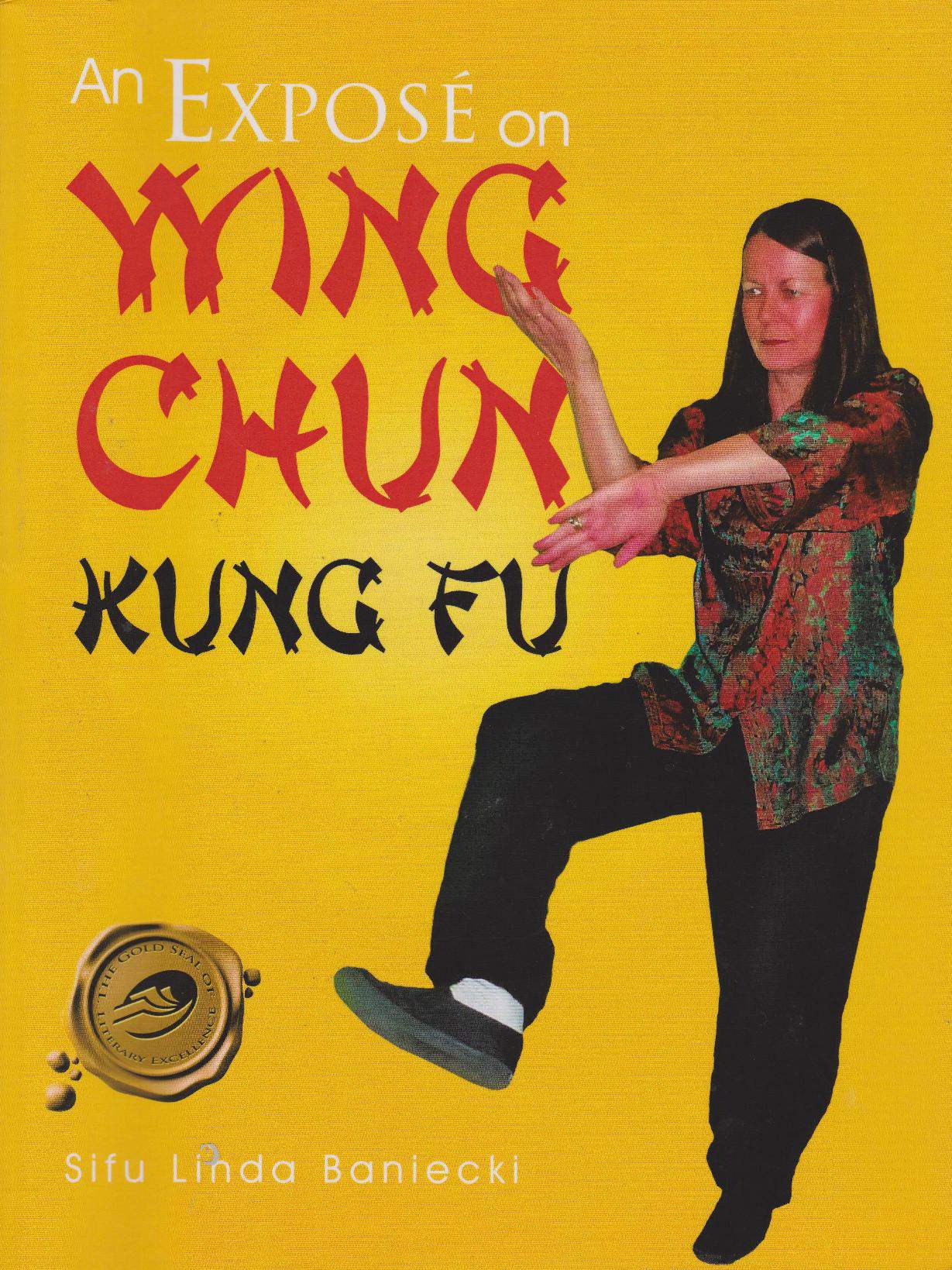 $20.00 plus postage and handling
NB: Sifu Linda's An Expose on Wing Chun Kung Fu is only available for sale to Australian Residents. For Overseas Buyers please Google Search and select Web Sites like Book Topia, Amazon, Traffords, Angus and Robertson, to name a few. Thank you.
An Expose on Wing Chun Kung Fu explains the principles and concepts on wing chun as perceived by the Jee Shin Wing Chun Kung Fu System which has its grass roots in Traditional Wing Chun Kung Fu.
An Expose' on wing chun kung fu helps the reader to understand and interpret basic principles on wing chun kung fu.
The principles of Sil Lim Tao, Center line, Central line theory and 5 stages of Combat are explained and illustrated in an easy to read and understand reference on wing chun kung fu. Also, Linda exclusively explains the concepts Single Arm Chi Sao.
Sifu Linda Baniecki has been teaching traditional wing chun kung fu, tai chi and qigong at her school in Greensborough, a northern suburb of Melbourne, since 1996.
Sifu Linda's expose' on wing chun kung fu is a culmination of years of extensive research in Australia and China.
Sifu Linda studied Traditional wing chun kung fu under William Cheung and David Cheung. In 2007, Linda was sanctioned from China to teach Fung Chun's Pien Sun Wing Chun Kung Fu In Australia.
Sifu Linda also teaches wing chun kung fu for Children at her Greensborough school 3 days per week.
Bendigo Bank Detail
Acc Name - L M Baniecki
Acc No - 160 609 855
BSB - 633 000