Wing Chun Iron Palm Medicine
Dit Da Jow
Wing Chun Iron Palm training is a Shaolin Jee Shin Wing Chun Kung Fu training method.
It is for strengthening the palms and fingers.
This training helps to guide the mind and chi breathing together for martial power.
Sifu Garry suggest before starting iron palm practice, ensure that we have warmed up.
Practice some moving Qi Gong and Tan Tien breathing (natural and reverse abdominal breathing).
This will relax the body and mind, to enhance potential chi levels.
Dit Da Jow tonic will help to prevent:
Pain and swelling in muscles, tendons and bones.
Dissipates blood stagnation.
Promote new blood and chi to flood the area of concern.
Bone de-calcification and Arthritis.
IRON PALM TRAINING MUST CONTINUE DAILY FOR 1 HOUR.
THEN, EVERY DAY FOR AT LEAST 6 MONTHS.
SPECIAL OFFER!!!!!!
$600.00
DIT DA JOW FORMULA WITH HERBS AND WINE TO MAKE AT LEAST 15 LITRES OF MEDICINE.
HERBAL TONIC IS VERY USEFUL FOR SPRAINS, STRAINS, ACHES AND PAINS AND MUCH MORE.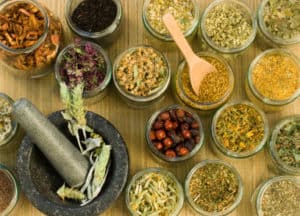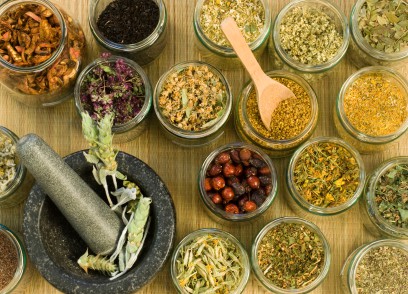 Bendigo Bank Detail
Acc Name – G & L Baniecki
Acc No – 160 609 855
BSB – 633 000